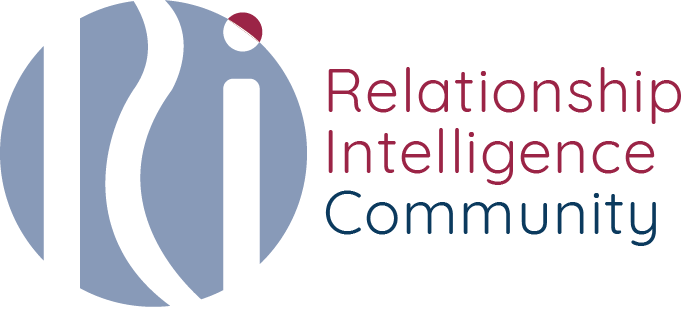 Learn relationship skills in community with others to create the true intimacy you deserve and long for
Imagine having relationship experts in your corner…
Outside your therapist office (without being in therapy)
That's what's waiting for you inside the
Relationship Intelligence Community…
YOU COULD:
Strengthen your relationships by replacing destructive conflict with effective skills 

Manage conflict with more confidence

Learn to speak up for yourself and worry less about what others think

Build the true intimacy you long for

And you could put an end to the repetitive arguments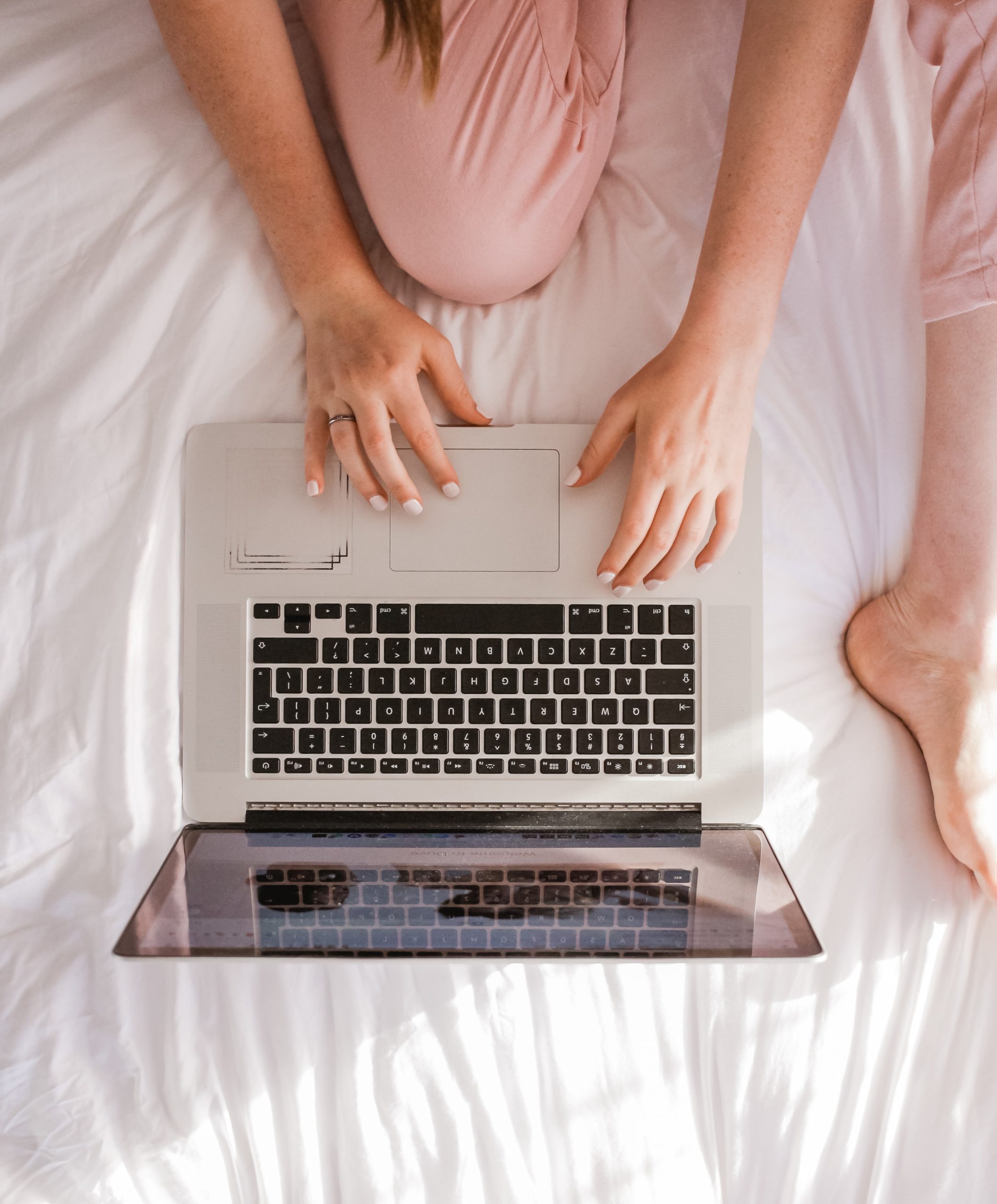 Where did you learn about how healthy relationships work?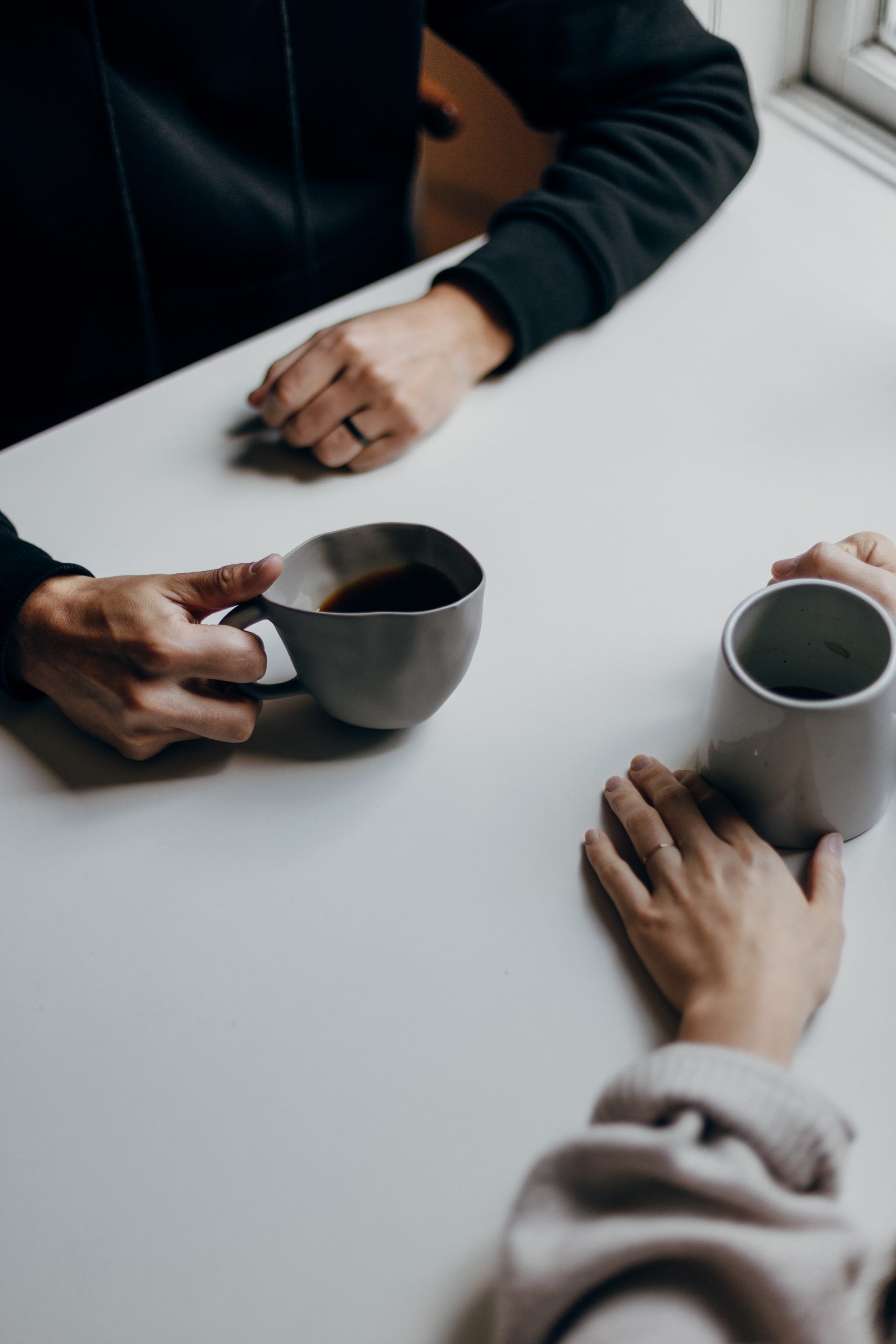 If you're like most of us, you learned from the family you grew up in. And the legacy passed on to you from there has a lot of design flaws.
Unless it's behind closed doors in a therapist's office, most of us don't have a place to get actionable, helpful, real solutions to problems we face in relationships
You may commiserate with your friends, which helps you feel supported, but they usually take your side, and so nothing changes in your relationship! 
We're going to change that.
Having a community led by relationship experts where you can learn new skills and learn that you are not alone is priceless.
Introducing the Relationship Intelligence Community with Risa Ganel
What is the Relationship Intelligence Community?
The Relationship Intelligence Community is a private membership program that will help you learn the skills to have healthy, connected, truly intimate relationships, with less conflict and more joy. And with direct access to top relationship experts, you'll not only have the support you need outside of a therapy office, you'll do it with a lot more confidence and savvy.
When you join The Community, you will be able to:
Get the Expert Support and Guidance Before You are in Crisis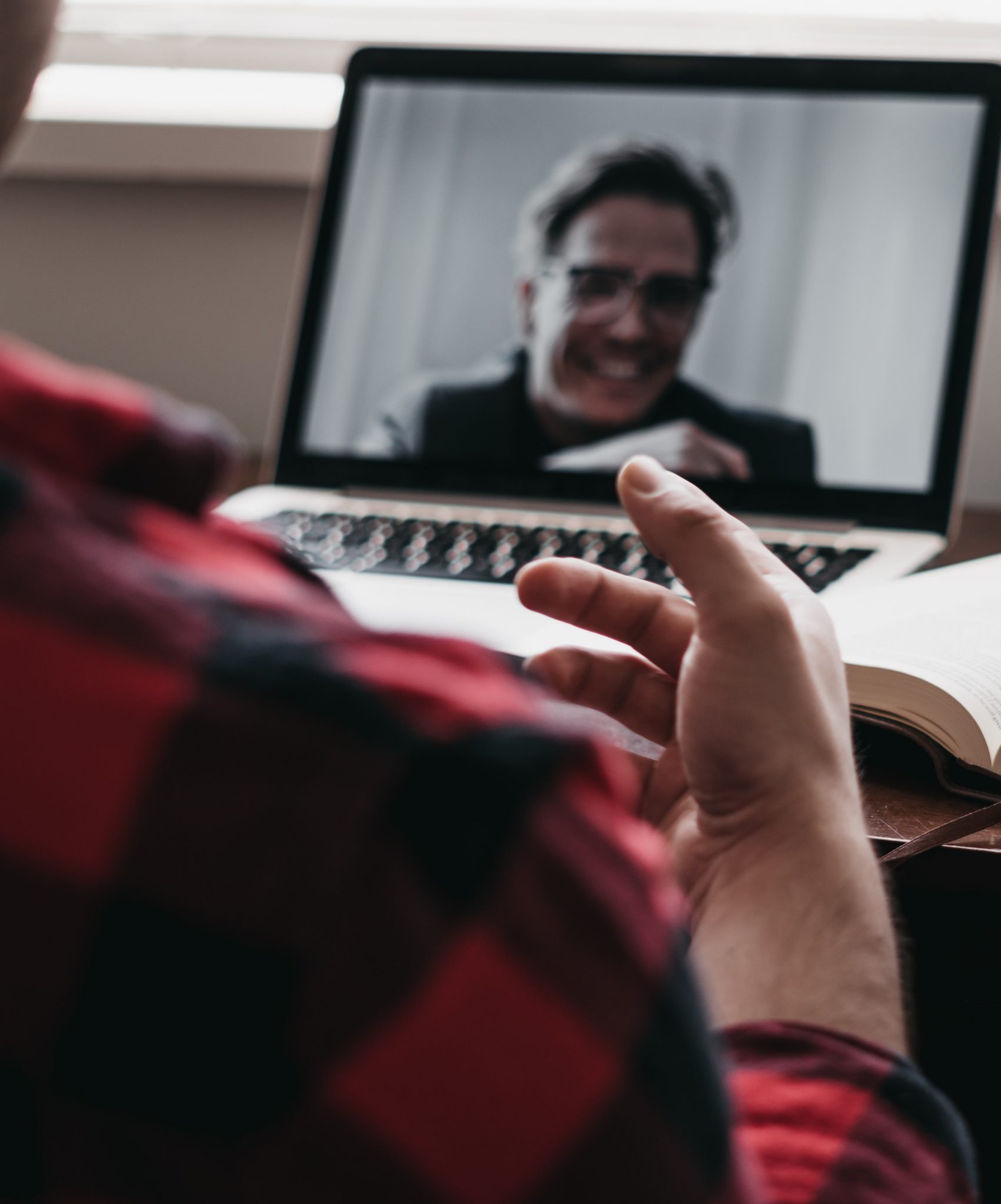 The Relationship Intelligence Community is a bit different from other relationship support groups or therapy. There's no need for diagnosis or insurance panels determining how often you can attend. There's no coursework to follow or prep needed before the meetings. No matter what your relationship status is, this is the place to learn the skills that no one ever teaches for what matters most…our relationships!
And right now you can join the Relationship Intelligence Community at the introductory price for only: 
$97 a month for 6 months
That's just $3.25 per day!
PLUS, when you join now, you'll lock in that price for as long as you're a member! That makes right now the best time to join!
Risa Ganel, LCMFT
I know what it is like to be in a loving, committed, cherishing marriage with a foundation of deep respect and integrity with my husband, Opher. And from my first marriage, well let's just say I know the devastating effects of dishonesty, disconnection, and incompatible values. Both of these experiences have deepened my commitment to helping others develop the skills for genuine intimacy and connection.
My skills in counseling others began when I was about 12 years old. They were awakened when I attended sleep away camp and was shocked to learn that of my 12 bunkmates, my parents were the only ones who were still together. This left a profound impact on me, as evidenced by the impassioned letter I wrote home about it that summer.
I'm not your traditional Couples Therapist.
In my 30 plus years of practice, I realized some of what we were taught in therapy school wasn't helping my clients. You may have heard therapists should remain neutral, an "unbiased third party." Too often, this doesn't serve you. In fact, at times it perpetuates your marital problems. That's why I won't always stay a neutral observer. When needed, with compassionate firmness, I'll call out destructive, anti-relational behavior, help you speak truth to power, and bring you both out of an anti-relational stance into genuine, healthy intimacy.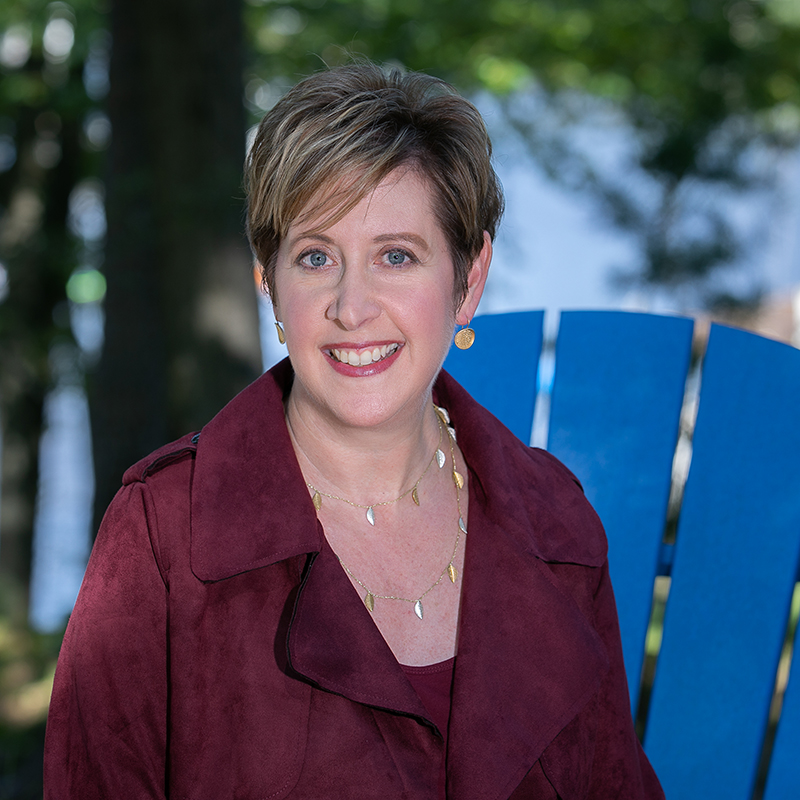 What People Say About Studying with Risa
This was exactly what I needed, I just didn't know it! I knew I had conflict with my husband and by the second class I realized this was going to be different than I thought. It opened things up for me in a way I never would have guessed. This is just the beginning of my journey!

"I used to feel like there was no hope and that nothing would change. I'm more at peace because I know there are ways to make changes that come from within me!"

"I learned that keeping silent was colluding with the dysfunction around me. Risa gave me permission to speak up in my personal life. It was empowering. What I have inside is of value and deserves to be shared and heard. I don't have to worry about what others think. I've always measured what others think before saying anything and silenced myself, how ridiculous! At work I could speak up but not at home. I walked away identifying what held me back, the way I handle conflict was destructive and that's all I ever knew how to do, so I avoided it and then it boiled over. It was easy for me to talk about what I DON'T want, but after this class I know what I do want and have skills to do it differently."

"I recommend working with Risa to all of my friends. If you are ready to be held accountable and hear it like it is, she is the BEST."

"Even though I've been in therapy, I realized there is so much to each piece that having support and practicing with others gave me more confidence. Now I can speak up for myself more instead of saying everything is fine when it's not."

"Sharing experiences and hearing others ask questions who have the same struggles as I do was extremely helpful. I became more confident and felt more secure in starting to speak up for myself with my husband."